How are Universities and Colleges using ZipBridge to improve team communication?
Connect to a Team in Seconds, Not Minutes
When an emergency arises on campus, time is of the essence and getting in touch with key team members quickly is critical.
With traditional conference calling services, each person has to call in, enter a conference ID and PIN number just to get on the line with other team members. That means valuable time is being spent just trying to connect, rather than dealing with the crisis at hand.
Launch a Call Quickly and Easily
Our higher education clients use ZipBridge to streamline the process of connecting a team in an emergency – or for regularly-scheduled meetings. In both cases, the process is easy and quick.
A member of the team launches a call by dialing their custom ZipLaunch number.

ZipBridge simultaneously calls all members of the team at once and bridges them together as they answer.

Any team members who do not answer are sent a text message and email with instructions on how to join the in-progress call.
Hear From Real ZipBridge Users
Read the profiles of two of our university and college clients below to learn more about how ZipBridge has helped streamline their team communications when time is critical.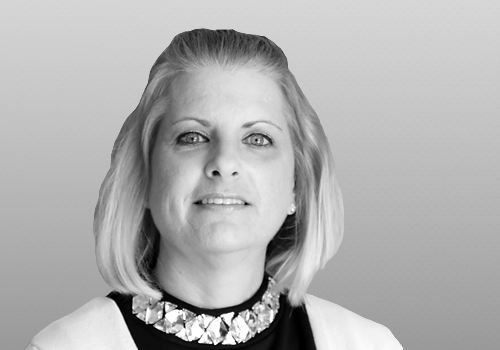 Our Experience with ZipBridge
We use ZipBridge to discuss issues that need the attention of our emergency team. It is quick and easy to get everyone you need on the phone to make decisions. The redundancies built in are also helpful. If you miss a call, you get a call on a second line. If you miss that, you get a text and an email. For non-emergency needs, we use ZipBridge as a true conferencing system to connect people from our main campus in Lisle, Springfield, Illinois and Mesa, Arizona.

About Benedictine University
Benedictine is a private, Catholic university founded in 1887 by the monks of St. Procopius Abbey. We provide our nearly 10,000 students with a values-based, liberal arts education that prepares them to succeed at work and in life. The University's main campus is located in located in Lisle, Illinois, with branch campuses in Springfield, Illinois and Mesa, Arizona.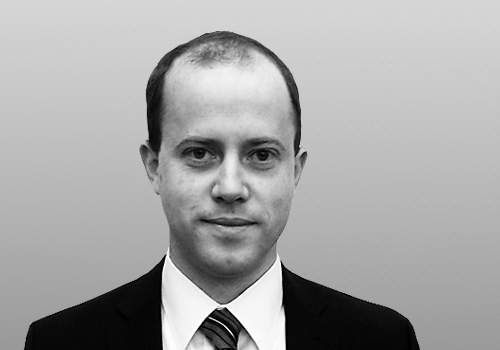 Our Experience with ZipBridge
We use ZipBridge for crisis communications. Before ZipBridge, we used a traditional phone bridge and it took 3-4 minutes to get everyone on the phone after we sent out text messages and emails about an
emergency phone call starting.
Now, we get most of our stakeholders on the phone in under 30 seconds. This can make a HUGE difference in an emergency!

About Gordon College
It is our privilege, not just our responsibility, to create unique academic, co-curricular and relational milestones in the lives of our students. The Gordon experience creates context for knowledge gained, provides opportunities to apply what is learned and refines a broader purpose in each student's life. Gordon College is located just north of Boston, Massachusetts.