How are Companies using ZipBridge to improve team communication?
Connect to a Team in Seconds, Not Minutes
When an emergency arises, time is of the essence and getting in touch with key team members quickly is critical.
With traditional conference calling services, each person has to call in, enter a conference ID and PIN number just to get on the line with other team members. That means valuable time is being spent just trying to connect, rather than dealing with the crisis at hand.
Launch a Call Quickly and Easily
Our higher education clients use ZipBridge to streamline the process of connecting a team in an emergency – or for regularly-scheduled meetings. In both cases, the process is easy and quick.
A member of the team launches a call by dialing their custom ZipLaunch number.

ZipBridge simultaneously calls all members of the team at once and bridges them together as they answer.

Any team members who do not answer are sent a text message and email with instructions on how to join the in-progress call.
Hear From Real ZipBridge Users
Read the profiles of one of our Corporate clients below to learn more about how ZipBridge has helped streamline their team communications when time is critical.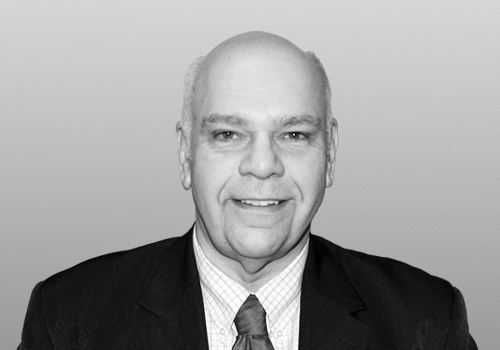 Our Experience with ZipBridge
ZipBridge is a fast, easy-to-use, and very effective communications vehicle that enables our Security Communications Center to effortlessly connect to decision makers during an emergency situation or serious event. The conference call capabilities, combined with a text alert for multiple phones, the ability to call back to connect quickly and to connect separate call groups together, adds great value to this product.

About ESL Federal Credit Union
Founded by George Eastman in 1920, ESL Federal Credit Union is a full-service financial institution with $5.6 billion in assets. The locally-owned financial institution employs more than 700 people in Rochester, New York and, includes approximately 330,000 members world-wide. Access to the credit union includes 20 branch locations and more than 40 ATM locations.